2023 WOMEN'S RETREAT INFO
Retreat Theme: Peace in The Storm, Isaiah 26:3
Retreat Date: Friday evening & Saturday day, November 10th & 11th
Worship: Gia Lucid
Ages for Women's Retreat: 14 years and up welcome, (ages 14-16 with Mom please). Nursing Mom's with infants under 1 yr. welcome.
Cost: $50 per person Non-Refundable
CLICK THE BUTTON TO REGISTER
ONLINE

REGISTRATION BEGINS SUNDAY SEPT. 10th and ENDS SUNDAY OCT. 29th.
WOMEN'S RETREAT MAIL-IN FORM
THIS YEAR'S SPEAKER: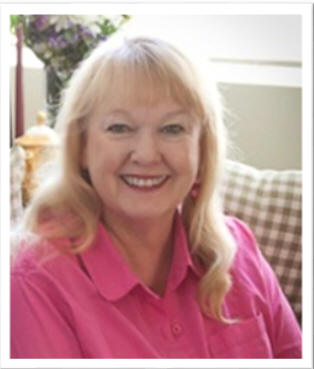 Born in Shreveport, Louisiana, Janie is a gifted speaker and teacher as well as a former Dean of Women at Calvary Chapel Bible College. She has been a pastor's wife for over 40 years and is the mother of five girls. Her messages are filled with godly wisdom & humor that will touch your heart.

SCHEDULE FOR WOMEN'S RETREAT:
FOR THOSE LOOKING TO STAY LOCAL: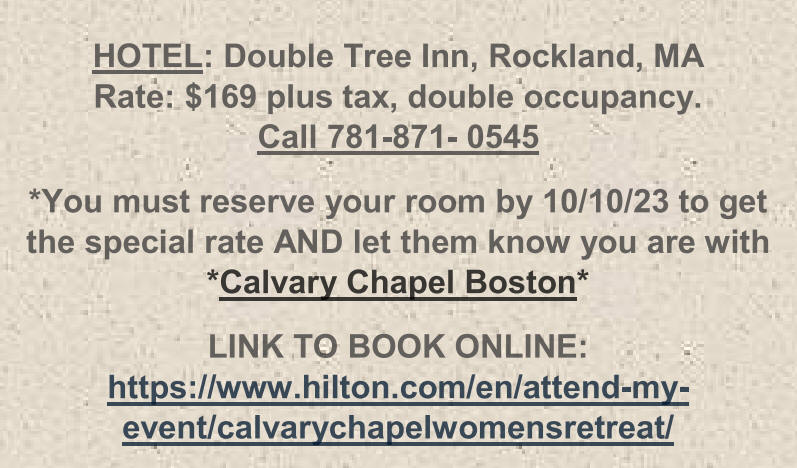 PLEASE NOTE: