Featured Books by The Chapel Store
Building a library with quality Bibles, Commentaries and Christian books is a MUST for the serious and maturing Christian. Every other month we will feature various books that are of the highest value to assist believers in their spiritual pursuit. In addition, we will feature books that help develop a Christian world view regarding current issues we believe every Christian should be aware of. Finally, we highlight books that will encourage believers in their walk with the Lord through insightful perspectives on various topics that are of interest to maturing believers.
By Dr. Andy Woods
God's theocratic, mediatorial kingdom is a vast, sweeping subject from the first book of the Bible to the last. Understanding this overarching biblical theme of God's clearly revealed and sovereign plan is essential not only for believers in Christ to make sense of the chaos in our world but also for the church to know and fulfill its God-ordained role in this era of world history. Are we currently living in God's promised kingdom? Yes, say a plethora of professing evangelicals today. No, say the careful reading of the Bible and the biblical evidence marshaled by Dr. Andy Woods in The Coming Kingdom. The conclusions of this book are based on accurate interpretation of Scripture, which are then insightfully compared and contrasted with the various forms of contemporary evangelical teaching about the kingdom. Are you confused by conflicting views on the kingdom? Do you long for something better than the current conditions you see in our world today? Then read The Coming Kingdom. This book shows convincingly from Scripture that the establishment of God's theocratic kingdom on earth is still future and it will be vastly superior to the conditions we see in our world today. The Coming Kingdom clarifies for readers the biblical truth of God's glorious kingdom, while exalting the coming King and edifying the soul of the reader with its constant appeal to God's Word.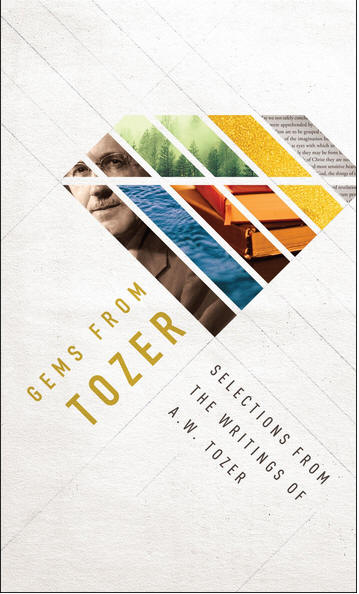 By A. W. Tozer
You know those "mmmmm..." moments? You're reading a pretty good book and then suddenly you stumble upon that one paragraph. It's a paragraph so rich and profound that you find yourself reaching for the nearest underlining device before you know what hit you.
A. W. Tozer was famous for embedding such paragraphs in all of his writing. Gems from Tozer is a collection of the "mmmmm..." paragraphs from Tozer's most popular books, booklets, and leaflets. So, you can get the best nuggets of wisdom from over twenty sources in one profundity-packed volume.
And these gems are organized by topic so you can focus on what's most relevant to you. Whether you want to learn more about worship, the Holy Spirit, or the pursuit of God, you'll find concise and timeless wisdom herein. Discover Tozer's greatest treasures today.

By Elisabeth Elliot
Life offers us a series of trials and hardships, and how we react to these tribulations depends on what we take into them. When we face trials with anxiety, fear, or bitterness, we will find that they only change us for the worse. But when we carry along God's promises of provision, protection, and peace, our life's trials can change us for the better. In Guided by God's Promises, beloved writer Elisabeth Elliot shows readers how to gird themselves with the comfort and assurance of God's love and promises as they enter the conflict. With God at our side, she says, we can weather all of life's storms with faith and soul intact.
.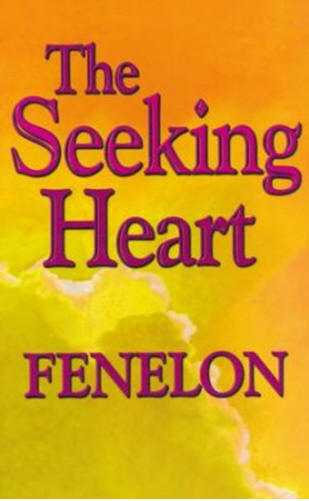 By Fenelon
The name Fenelon has stood for spiritual depth and insight for 300 years. Seeking Christians throughout the years have

turned again and again to his writings for guidance and help in their quest for a deeper walk with Christ. Here are his

works and letters for those who have a seeking heart.