~

SCROLL DOWN

FOR NEWS & INFO UPDATES~
PASTOR SCOTT INTERVIEWED ABOUT HIS BOOK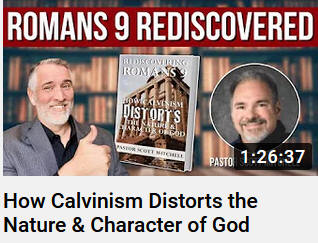 Click on the picture or click here to watch Leighton Flowers (Director of Evangelism and Apologetics for Texas Baptists) interview Pastor Scott about his new book.
Pastor Scott's book "Rediscovering Romans 9, How Calvinism Distorts The Nature And Character Of God" can be purchased at Amazon (Kindle or paperback).
SUNDAY & WEDNESDAY VIDEO MESSAGES

WEDNESDAY NIGHT STUDY AND YG
Wednesday evening adult Bible study, Jr. and Sr. high youth groups meet at 7pm. [At this time there is NO childcare or AWANA program]. No registration is necessary, just come and find a seat..
MONUMENTAL - IN SEARCH OF AMERICA'S NATIONAL TREASURE
Click here or on the picture to view the movie!
MEN'S BIBLE STUDY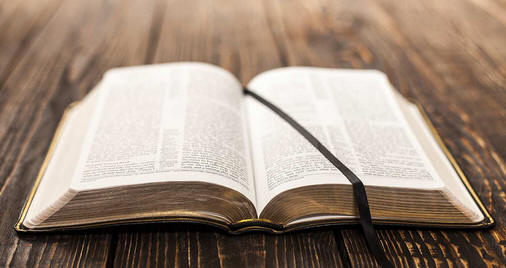 Men's Bible Study is on Tuesday nights through the gotomeeting App at 7pm. If you are interested in being involved in joining the study, please contact Deacon Rich Doolan by clicking here. You will need to provide an email address to Rich, this is how you will receive your "invite" each week to participate in the bible study through the gotomeeting App. We are so blessed to be able to offer this opportunity for the men to grow in the Word and to be able to do so alongside other men.
SUNDAY SERVICE PROCEDURE
1. Please contact the office with any questions and to be registered to attend 1st or 2nd service, First service is the only service where Sunday School, nursery and the nursing mothers room is available. The 2nd service is adults and children from Jr. high youth group age and up.
2. Pastor Scott Greenberg (click his name for email) has a list of most people on email for communication of weekly announcements, if you are not on it, please send him an email so he can be in touch with you for updates. You can also email the church office (click here for church office) to communicate with us or call the church office during the week, 9-4, Tues-Fri.
3. The services will be broadcast on closed circuit TV into the nursing mothers room and both nursery rooms.
4. We will continue transmit on FM87.9 to the parking lot for those who do not want to enter the building at this point. A block of spaces will be provided and marked with signs. Please contact us and let us know if you will be parking in the lot to listen so we can have adequate spaces for you. The blocked out spaces will be in a location that will allow for good reception of the transmitter.
5. We will continue to upload the video of the teaching to our Vimeo channel each Sunday after the services.
WOMEN'S 2021 BIBLE STUDY ONLINE!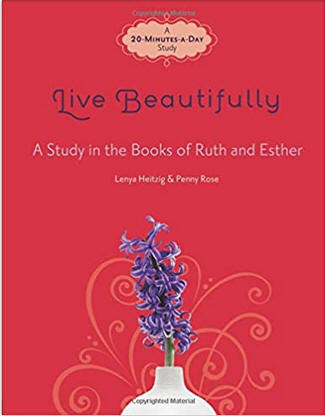 Weekly on Thursday night and Friday mornings, beginning mid-January. Click here or on the picture for all the details.
CONQUERORS IN CHRIST - CURRENTLY ONLINE THROUGH GOTOMEETING -

INFO BELOW!
A bible centered addiction ministry to help those struggling with any addiction.
Meets every Monday evening at 7 PM. All are welcome. Please see Dan McAllister for further info, or call the church office at 781 871-6617. CLICK HERE OR ON PICTURE FOR INFO. Currently meeting online through the gotomeeting app - If you want to join, email Dan McAlister at dmacsoxfan@gmail.com, leave your phone number and Dan will contact you.
WOMEN'S MINISTRY TEACHINGS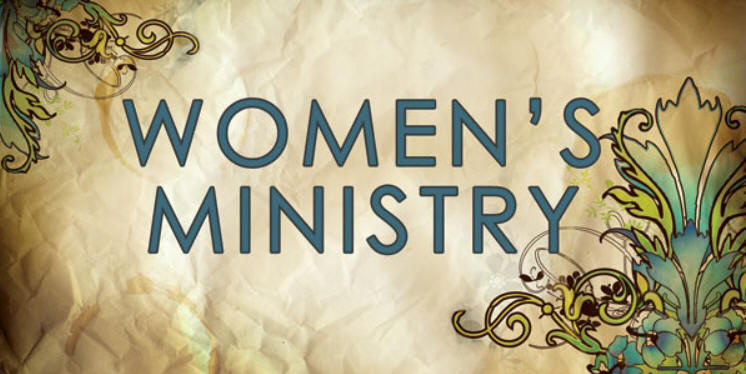 Click here or on the picture to go to the Women's Ministry page that has all the MP3 recordings.
WEDNESDAY DISCIPLESHIP CLASS - UPLOADED WEDNESDAYS!
Pastor Scott Mitchell teaches a discipleship class on Wednesday's from 5:30-6:30, in the Cafe - though now entirely online with the closing of gatherings because of the Coronavirus. The class will continue while the church is closed for those who want to follow the teachings on apologetics. Classes will be uploaded to the YouTube channel, Bible Made Clear, click here or on the picture for the YouTube channel and all class videos.
DO YOU SHOP AT AMAZON?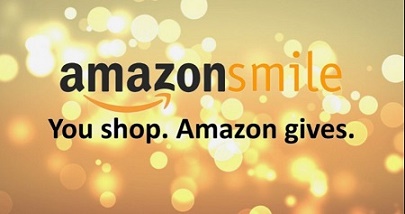 If you login to your Amazon account through the smile.amazon.com link (or click the picture) and select Calvary Chapel of Boston in Rockland, a small donation will be made with each purchase to Calvary Chapel Academy. This is a charitable opportunity that Amazon allows through it's smile login. It is still your normal Amazon account and you lose no money and don't pay extra for purchases. It is simply the way Amazon directs charitable donations to eligible non-profit organizations. You can do this all year round and effortlessly help support CCA.