NEWS & INFO - scroll down
CONQUEROR'S IN CHRIST
A bible centered addiction ministry to help those struggling with any addiction.
Meets at 7 PM on the 2nd & 4th Monday nights of each month. All are welcome. Please see Dan McAllister for further info, or call the church office at 781 871-6617.
DISCIPLESHIP CLASS
Pastor Scott Mitchell teaches a discipleship class on Wednesday's from 5:30-6:30, in the Cafe. It is in the Cafe so people can bring their dinner, relax and learn. The class is interactive and designed to develop Bible knowledge for serving more efficiently and engaging the culture more effectively. The class will move at the pace of the students and not the teacher, various topics will be taught. Jr. High age and up are welcomed. Classes will be uploaded to the YouTube channel, Bible Made Clear, click here or on the picture for the channel and all class videos.
DO YOU SHOP AT AMAZON?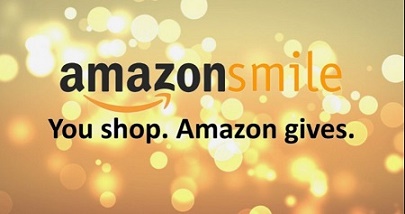 If you login to your Amazon account through the smile.amazon.com link (or click the picture) and select Calvary Chapel of Boston in Rockland, a small donation will be made with each purchase to Calvary Chapel Academy. This is a charitable opportunity that Amazon allows through it's smile login. It is still your normal Amazon account and you lose no money and don't pay extra for purchases. It is simply the way Amazon directs charitable donations to eligible non-profit organizations. You can do this all year round and effortlessly help support CCA.