~

SCROLL DOWN

FOR NEWS & INFO UPDATES~
CHURCH SERVICE IN PARKING LOT IS
ON

FOR

AUGUST 9TH

AT 10AM
(If you sit outside your car, please sit on the drivers side, bring a chair & sunscreen, click here for updated instructions)
WOMEN'S BIBLE STUDY ON ZOOM!
Weekly on Thursday night and Friday mornings, beginning mid-September. Click here or on the picture for all the details.
LOVE NEVER FAILS - CCPHILLY DISCUSSION

Pastors Joe Focht, Mark Abrams, Gil Trusty and Jerry Paradise discuss the Christian perspective on the current unrest in the nation. We entirely agree with and appreciate their openness and biblical insight on this national issue. Click here, or on the picture to watch their discussion.
Pictures of Our First Outdoor Service - Click here!

INSTRUCTIONS FOR CHURCH PARKING LOT SERVICES - UPDATED!
Please click on the picture or click here to see the instructions for Sunday Morning church parking lot services. Service begins at 10am. We will broadcast on two FM frequencies during the church service - 87.9 FM and 90.1 FM, click on the picture for more details.
GOD SENT A CLEANER! (HE'S ALWAYS FAITHFUL)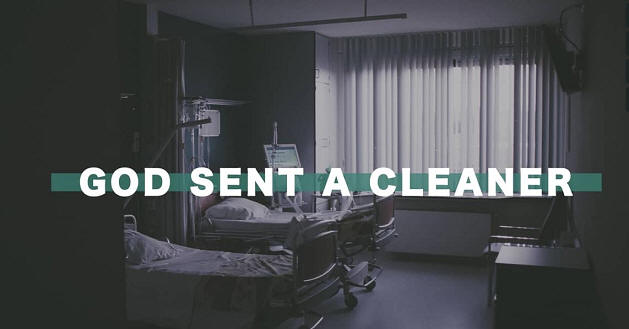 Please click on the picture or click here to hear of God' faithfulness.
CONQUERORS IN CHRIST - CURRENTLY ONLINE THROUGH ZOOM -

INFO BELOW!
A bible centered addiction ministry to help those struggling with any addiction.
Meets every Monday evening at 7 PM. All are welcome. Please see Dan McAllister for further info, or call the church office at 781 871-6617. CLICK HERE OR ON PICTURE FOR INFO. Currently meeting online through Zoom - If you want to join, email Dan McAlister at dmacsoxfan@gmail.com, leave your phone number and Dan will contact you.
CALVARY CHAPEL OF BOSTON'S YOUTUBE CHANNEL
We are uploading all our weekly teaching, worship and update video's to our YouTube Channel. Click here or on the picture to go to the channel.
WOMEN'S MINISTRY TEACHINGS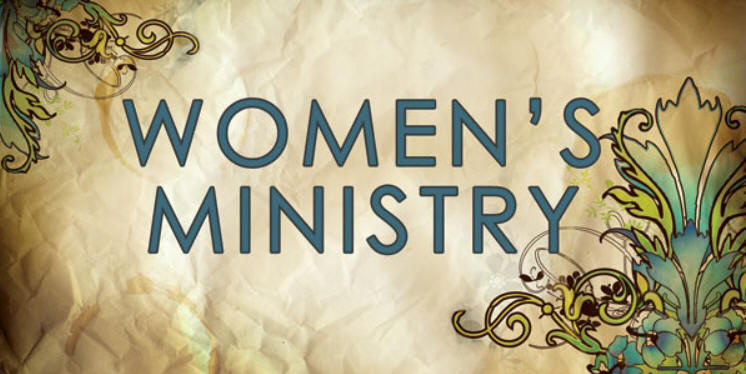 Click here or on the picture to go to the Women's Ministry page that has all the MP3 recordings.
WEDNESDAY DISCIPLESHIP CLASS - CURRENTLY UPLOADED!
Pastor Scott Mitchell teaches a discipleship class on Wednesday's from 5:30-6:30, in the Cafe - though now entirely online with the closing of gatherings because of the Coronavirus. The class will continue while the church is closed for those who want to follow the teachings on apologetics. Classes will be uploaded to the YouTube channel, Bible Made Clear, click here or on the picture for the YouTube channel and all class videos.
ANNOUNCEMENTS
- All church services and ministries are cancelled!
- The Ministry Conference and Men's Retreat are cancelled!
- Please click on the Announcements picture to read the latest church announcements.
- ANY UPDATES ON CHURCH ACTIVITIES WILL BE POSTED HERE!
DO YOU SHOP AT AMAZON?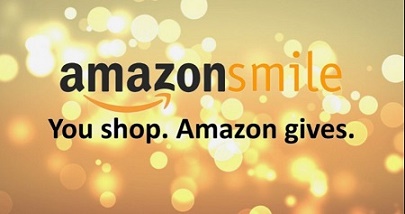 If you login to your Amazon account through the smile.amazon.com link (or click the picture) and select Calvary Chapel of Boston in Rockland, a small donation will be made with each purchase to Calvary Chapel Academy. This is a charitable opportunity that Amazon allows through it's smile login. It is still your normal Amazon account and you lose no money and don't pay extra for purchases. It is simply the way Amazon directs charitable donations to eligible non-profit organizations. You can do this all year round and effortlessly help support CCA.