~

SCROLL DOWN

FOR NEWS & INFO~
WOMEN'S SUMMER BIBLE STUDY
Ladies, we won't be meeting in person for our traditional Summer Study this year. Instead, we are offering an "at home" study for you to do independently. Or with a friend! MP3 teachings by CC Boston Women's Ministry leaders are available on our website (click here or on the picture) and correspond with each lesson. Study books for the lessons are available in the Chapel Store for $4. We hope you'll enjoy studying these "Women of the Bible" and all they have for us to learn.
CONFERENCE & RETREAT VIDEO MSGS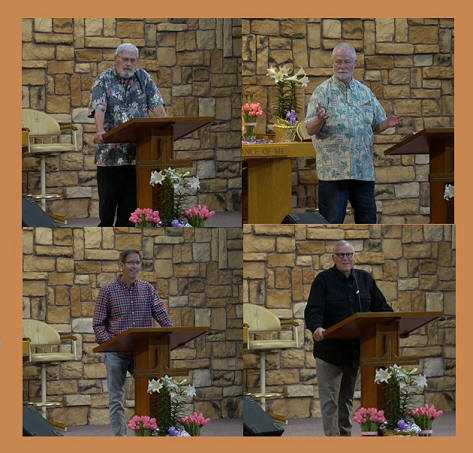 Click on the picture or click here to watch conference messages.
WOMEN'S MINISTRY SIGNUP 2022-23
Women's ministry begins - Friday mornings (Sept. 16th), Thursday evenings (Sept. 22nd). Please click here or on the above picture for signup information and details.
ALL CHURCH VIDEO MESSAGES

WOMEN'S MINISTRY TEACHINGS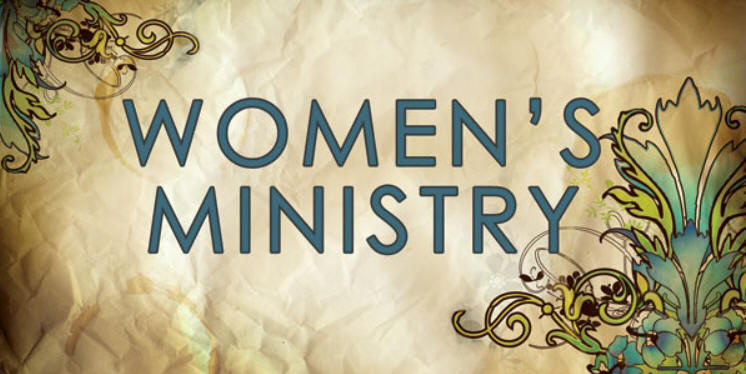 Click here or on the picture to go to the Women's Ministry page that has all the MP3 recordings.
CONQUERORS IN CHRIST
A bible centered addiction ministry to help those struggling with any addiction. Meets every Monday evening at 7 PM. All are welcome. Please see Dan McAllister for further info, or call the church office at 781 871-6617. CLICK HERE OR ON PICTURE FOR INFO. Currently meeting online through the gotomeeting app - If you want to join, email Dan McAlister at dmacsoxfan@gmail.com, leave your phone number and Dan will contact you.
CHAPEL STORE NOW OPEN REGULAR HOURS
The Chapel store is now open to the public the regular hours, Tuesday - Friday from 10am -- 4pm, Before and after each Sunday service and before Wednesday evening Bible study.
PASTOR SCOTT'S DISCIPLESHIP CLASS
Pastor Scott Mitchell teaches a discipleship class uploaded to YouTube each Wednesday. To go to his YouTube channel, Bible Made Clear, click here or on the picture for all class videos.
PASTOR SCOTT TALKS WITH HERB BUTTERWORTH ABOUT HIS 2nd BOOK
Click the picture to view the interview. Pastor Scott's book is available at Amazon.com, click here for the link to purchase in Kindle or paperback.
PASTOR SCOTT INTERVIEWED ABOUT HIS 1st BOOK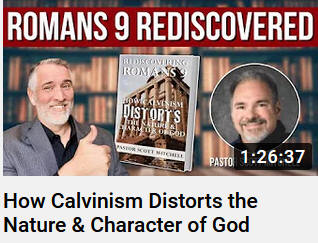 Click on the picture or click here to watch Leighton Flowers (Director of Evangelism and Apologetics for Texas Baptists) interview Pastor Scott about his new book.
Pastor Scott's book "Rediscovering Romans 9, How Calvinism Distorts The Nature And Character Of God" can be purchased at Amazon (Kindle or paperback).