NEWS & INFO - scroll down
FREE OUTDOOR MOVIE NIGHT AT CALVARY CHAPEL
Join us at Calvary Chapel in Rockland in the parking lot for a free family friendly movie! Bring your own chair, bug spray, etc. Concessions and playground open at 6:30pm, movie begins at dusk. Click here for the church calendar which show the Friday movie nights and the movies that will be shown.
MEN'S FELLOWSHIP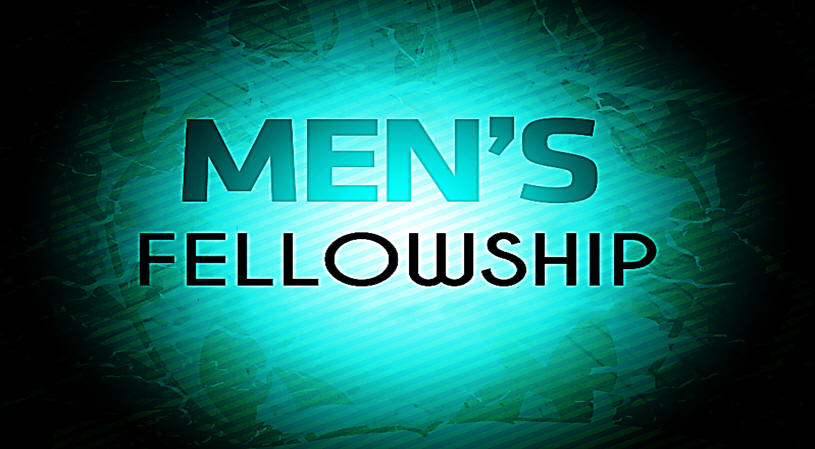 Tuesday, August 21st, at 7:00pm. Pastor Kevin Hanlon will be our speaker for that evening. Followed by fellowship and goodies in the cafe.
THE COMING KINGDOM
T
his book by Dr. Andy Woods is a critical study on the major theme of the Kingdom of Heaven and both Israel's and the churches relationship to it. We highly recommend the book (which is available in the Chapel Store) and if you click on the book image (or click here), you can be redirected to Pastor Andy's church website where you can watch or listen to him teach the book to his own congregation. This study will enable you to tie the bible together in a manner that can greatly enhance your bible study and overall comprehension of the scriptures in their context regarding this subject. It is one of the most important books available today to help with crisis of misunderstanding in reference to this key biblical topic. We think it's important enough that the Pastors, Elders and Deacons here are going through the series together.
STUDY ON THE HOLY SPIRIT
Pastor Randy will be teaching a special series on the Person, Work, Gifts and ministry of the Holy Spirit, beginning Sunday mornings after he completes his current study through the gospel of Luke. This is an important series for all Christians, especially if you want to grow in your relationship to the third Person of the Trinity.
WATCH THE ATHEIST DELUSION MOVIE - CLICK PICTURE
Having to prove the existence of God to an atheist is like having to prove the existence of the sun, at noon on a clear day. Yet millions are embracing the foolishness of atheism. The Atheist Delusion pulls back the curtain and reveals what is going on in the mind of those who deny the obvious. It introduces you to a number of atheists who you will follow as they go where the evidence leads, find a roadblock, and enter into a place of honesty that is rarely seen on film.

CHECK OUT NEW BOOKS FEATURED
Click here or on picture to go to Featured books page!
SIGN THE PETITION DEFENDING BIBLICAL INERRANCY
Prominent evangelical Bible scholars and apologists are teaching that portions of the bible could be fiction or legend. This disturbing trend is sweeping through evangelical seminaries and universities, undermining the trustworthiness of scripture and calling into question the full inerrancy of the Bible. Click on the picture to sign the petition for this battle for the Bible. Stand up before this disturbing trend becomes the norm among the evangelical church.
Not sure what to give?

Give a Chapel Store gift certificate